Looking for HSEQ consultants? We work with Australian contracting businesses to create compliant workplaces.
Let us know if you have any questions, inquiries or need further information about our services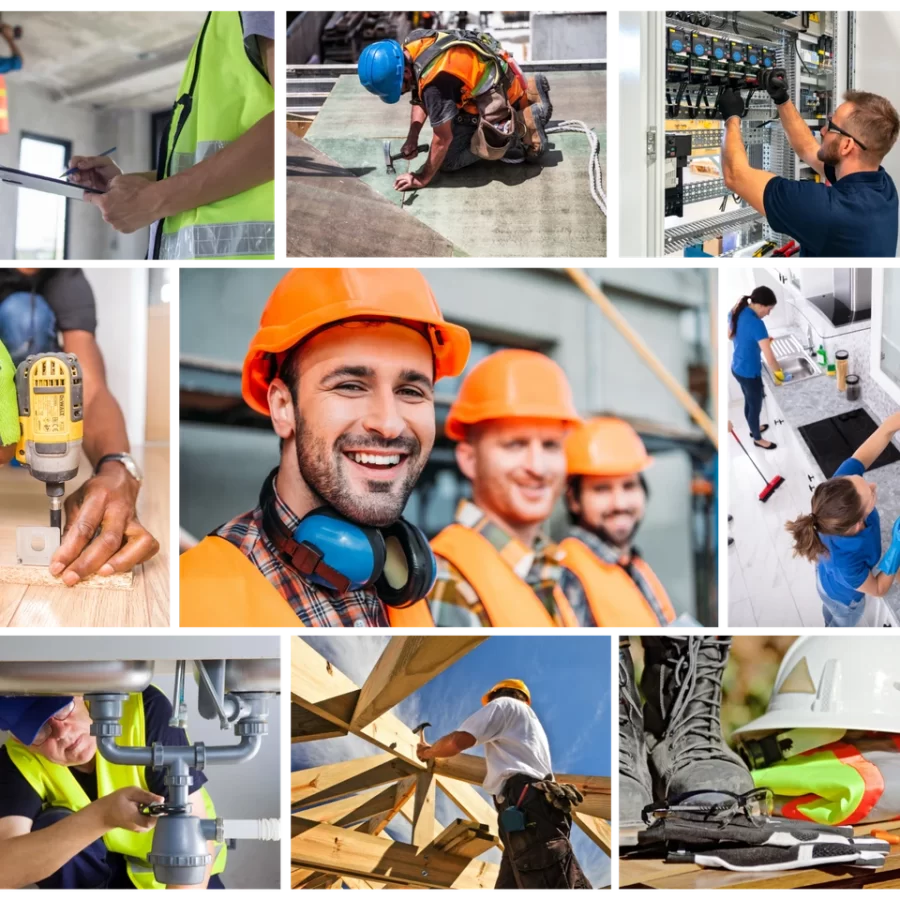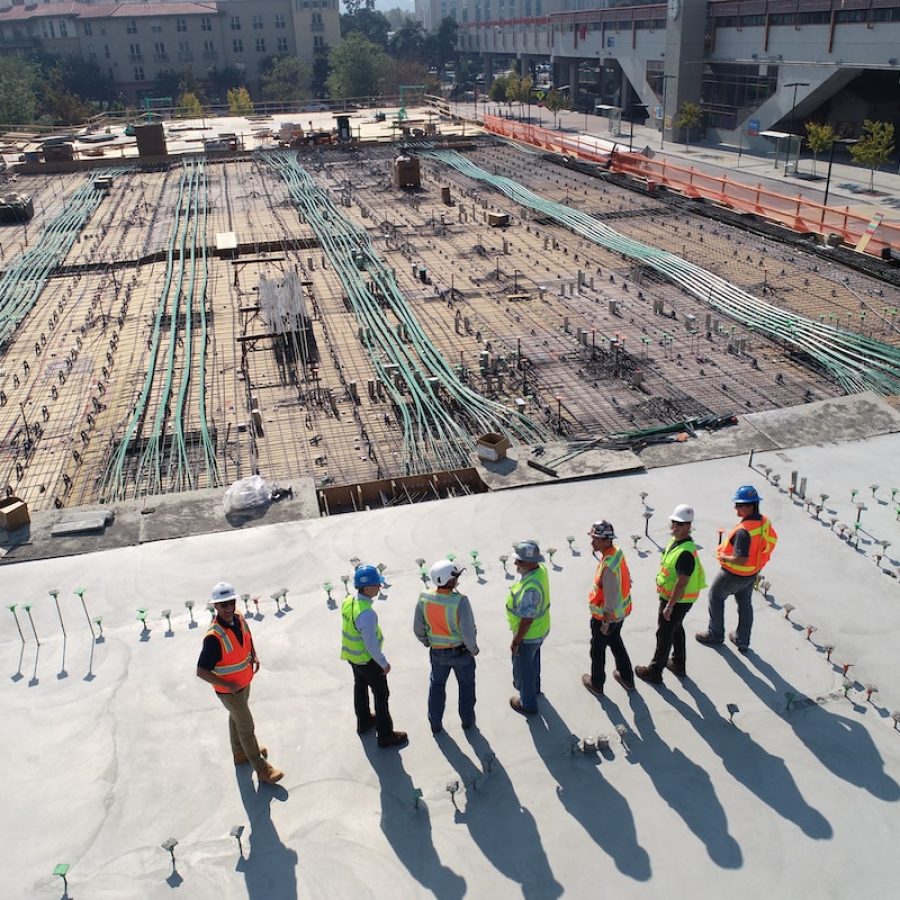 Risk more than others think is safe. Dream more than others think is practical.
iHSEQ is a professional consultancy business specialising in Occupational Health & Safety Services. We assess potential risks and provide clear recommendations to the client based on our professional experience, whilst adhering to state legislation and guidelines. With over a decade of experience, our team of qualified HSEQ Advisors are experts in all safety system audits and works.
iHSEQ builds upon a foundation of professionalism and exceptional customer service to provide fast, reliable, and accurate project deliverables for every job.
Need a professional safety consultation? Let's discuss your case!
As one of Australia's leading safety consulting firms, iHSEQ offer a comprehensive list of HSEQ template documents with one intention; to transform safety culture in your business. 
Discover what our valued clients have to say about their experiences with us, where real voices highlight the impact of our products and services on their lives and businesses.
Bernie Scott
Unison Constructions enlisted the services of iHSEQ to update our Cm3 status. Tarek was fast and fantastic ! The whole thing was done , and prequalification was certified in a few days. Very happy!
Firas Zreika
I am delighted to give iHSEQ a well-deserved 5-star review for their exceptional safety services. From the start, their professionalism and expertise have impressed me. Their knowledge of safety protocols and regulations, coupled with their proactive approach, sets them apart from others in the industry.
Jun Jiang
Tarek has delivered on time and on budget without any hiding cost. Highly recommended.
Lauren Driscoll
We were exceptionally pleased with the personalised Health and Safety documentation iHSEQ created for our plumbing business, and the support they provided when gaining our cm3 accreditation. Thank you!
Tara Maye
I highly recommend Tarek and his team. He was efficient, knowledgeable and got the job done quickly and accurately.

Thanks Tarek & the Team 🙂
Yussif Mansour
Tarek was friendly and helpful. Response time was swift and obtaining the documentation was even swifter. Highly recommended !
We have worked with both high profile national companies, as well as a variety of smaller niche businesses from a diverse range of sectors.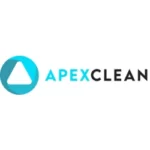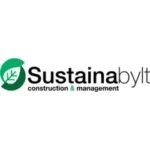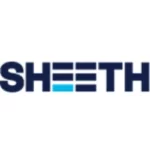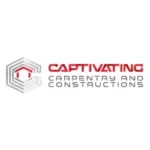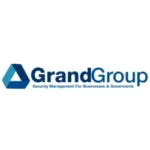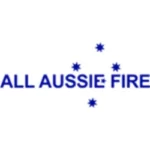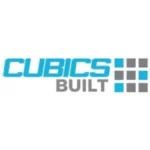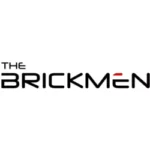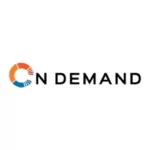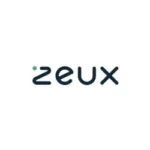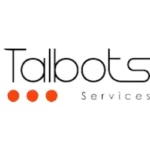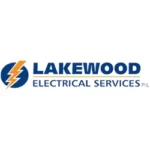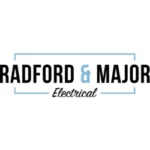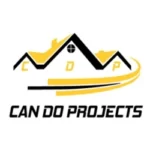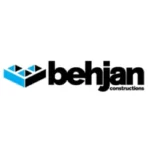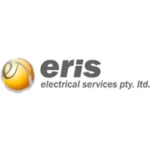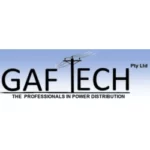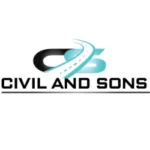 Ready to take your organization's health, safety, and environmental performance to the next level?
Contact iHSEQ today to schedule a consultation with our experienced consultants and start your journey towards a safer, healthier, and more sustainable workplace.