Workplace accident & incident investigation services
Workplace accident investigation is a defined process whereby investigators seek to gather evidence to assist in defining the factors that contributed to an accident. Safetysure provides workplace accident investigation services.
An accident has been defined as a 'short, sudden and unexpected event or occurrence that results in an unwanted and undesirable outcome … and must directly or indirectly be the result of human activity rather than a natural event'.
Understanding the causes of accidents is fundamental to helping organisations and personnel learn and develop solutions to prevent further recurrence.
At Safetysure we believe that all accidents result from a range of factors that cause the accident (commonly referred to as causative factors). We believe that all accidents are preventable, and that personnel, property and plant can be protected.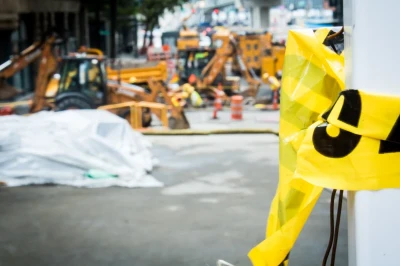 While there are multiple theories on accident causation including Heinrichs Domino Theory, Bird and Germain's Loss Causation Model, Viner's Generalised Time Sequence Model and a range of systemic models such as Reasons Swiss Cheese accident model and the work of Hollnagel in Functional Resonance Accident Model (FRAM) we believe that gathering early evidence is fundamental in determining the causes of accidents.
This means understanding the who what why where and when of any accident and then applying sound methodologies and practices in determining the sequence of events and the corrective actions that can be implemented to prevent recurrence.
iHSEQ consultants provides workplace accident investigation. We understand the importance of gathering evidence and helping business navigate the complex maze of work safety regulatory requirements associated with workplace accidents.
We assist businesses to:
Conduct interviews
Gathering evidence including still photographs and video footage
Liaising with media
Reviewing documents
Determine the sequence of events
Undertaking scientific testing in evidence preparation including structural testing, electrical testing, microbial analysis, testing of dusts or other atmospheric contaminants.
Undertaking causal analysis and determining causative factors.
Implementing measures to prevent recurrence.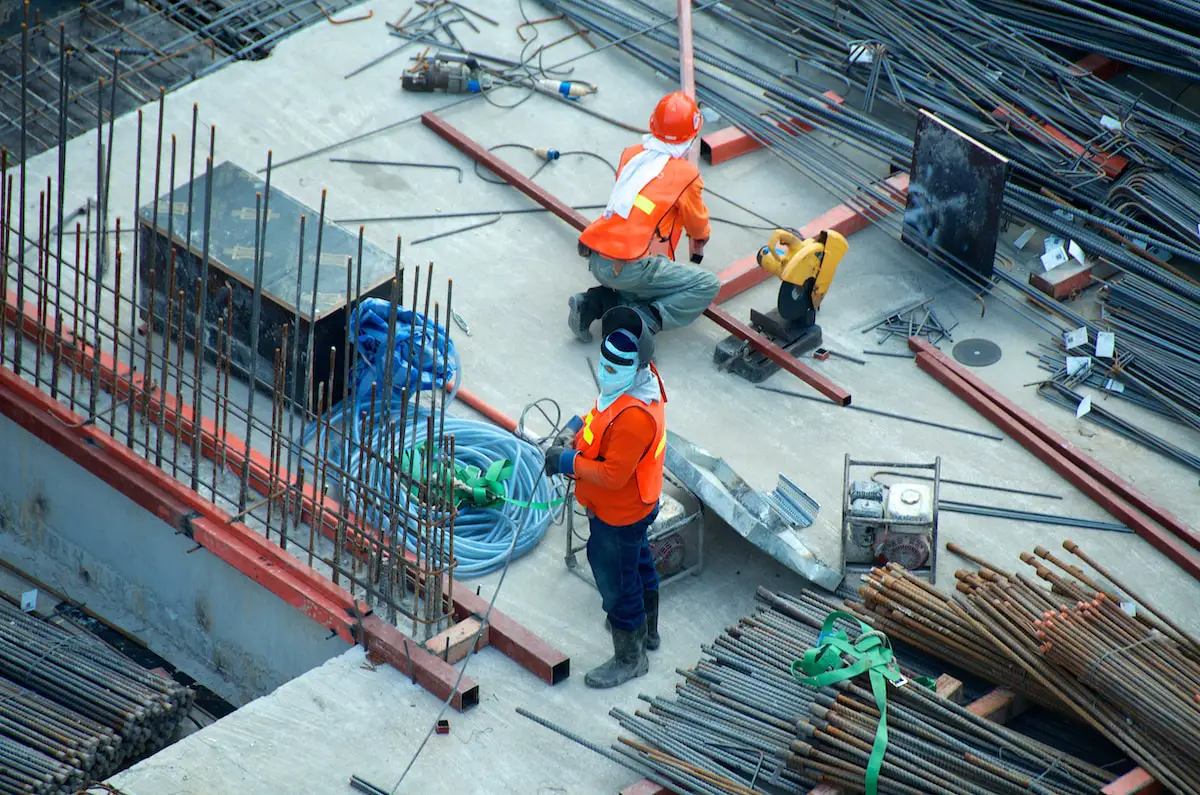 Request a call-back to get a quick free analysis of your business today!