An Integrated Management System (IMS) simplifies the management and operations of Occupational Health & Safety, Environmental and Quality by combining all related components of a business into one system.
Why Implement an Integrated Management System?
Rather than being separate systems that are combined, an Integrated Management System (IMS) integrates related components with linkages to seamlessly manage similar processes without duplication. IMS components shared by all systems include resources (people, facilities, equipment, etc.) and processes (documented in QMS/EMS/OHS and applied throughout the organization).
The scope of the review process and development of the IMS is tailored to the objectives of your organization, ensuring compatibility with allocated resources.
To develop an IMS, create a "Framework" document with supporting forms and tools that aligns with the general structure of ISO 45001 OHS Management System, ISO 14001 Environmental Management Systems, and ISO 9001 Quality management systems. You can also develop an IMS Implementation Plan or a program to roll out new processes across targeted business areas.
our tailored IMS Systems complie with all australian legislation and regulations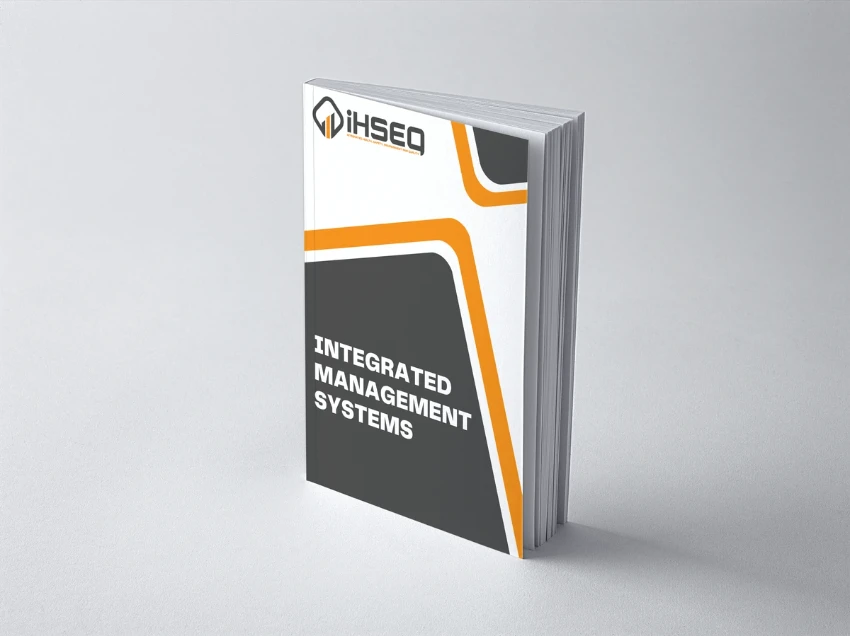 We also offer stand alone tailored systems
Our team of Consultants takes the time to get to know your business and the specific hazards and issues related to your operations. We then develop scalable systems that prioritize the protection of your personnel from unnecessary injury and harm.
While Workplace Health & Safety is a legal requirement that all businesses must comply with, we at Proactive Compliance view it as more than just an obligation. This is reflected in the diverse range of WHS Consultancy Services that we offer.
We strongly believe that involving all personnel within your organization in the implementation of a workplace health and safety system will boost morale and create a safety culture that permeates throughout your business.
Regardless of the sector you operate in, a safety system will pave the way for a well-organized and socially responsible corporation that proactively identifies and controls its health and safety risks, reduces the potential for accidents, adheres to legal compliance, and ultimately improves health & safety performance. Furthermore, studies have shown that such a system can contribute positively to the financial health of the organization.
Our services go beyond mere documentation. We can assist you with the implementation and maintenance of your system, and provide you with the necessary products and services to ensure ongoing compliance.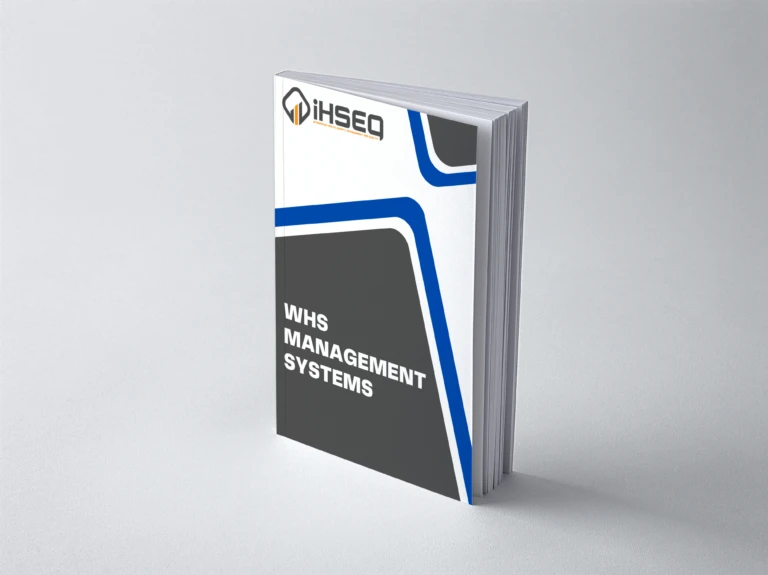 WORK, HEALTH & SAFETY MANAGEMENT SYSTEMS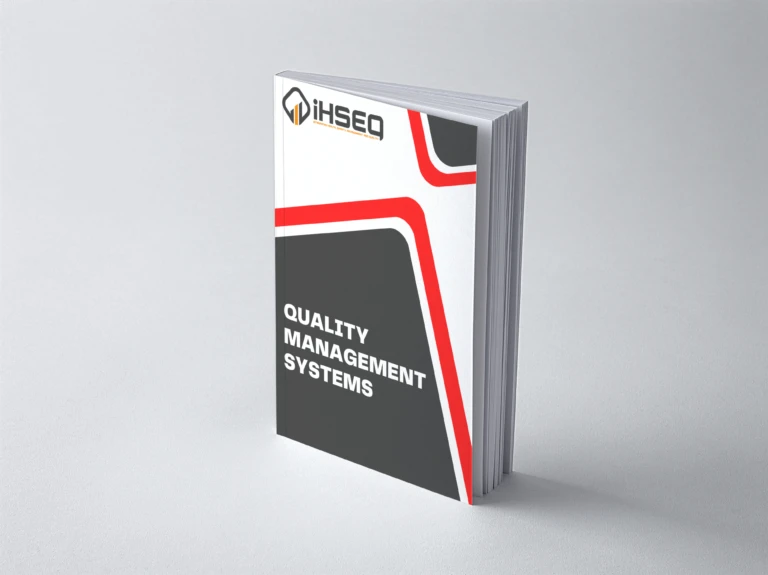 QUALITY MANAGEMENT SYSTEMS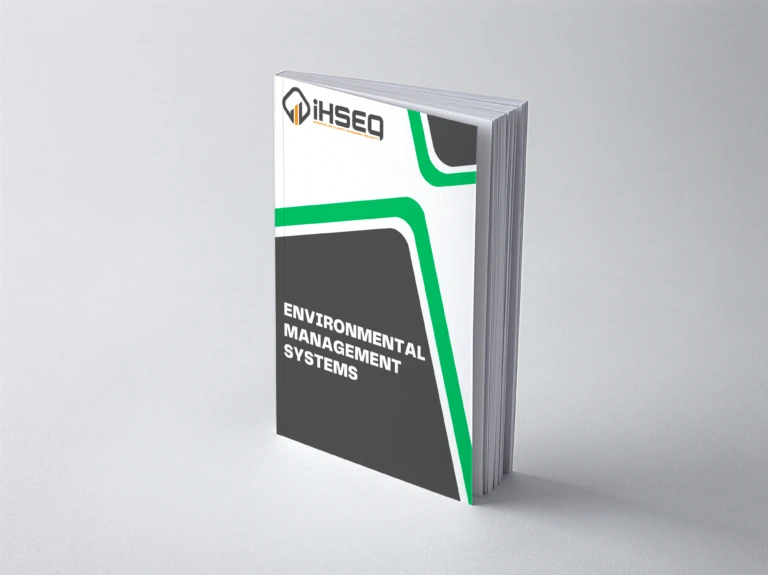 ENVIRONMENTAL MANAGEMENT SYSTEMS
Request a call-back to get a quick free analysis of your business today!