iHSEQ is a professional consultancy business that specializes in Occupational Health & Safety Services.
Our team of qualified Safety Advisors has over 8 years of experience and is expert in all safety system audits and works. We assess potential risks and provide clear recommendations to the client based on our professional experience, while adhering to state legislation and guidelines. Our foundation of professionalism and exceptional customer service enables us to provide fast, reliable, and accurate project deliverables for every job.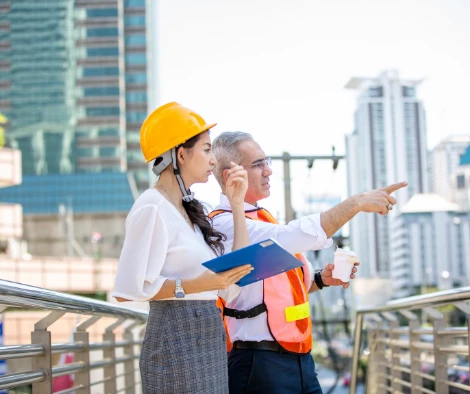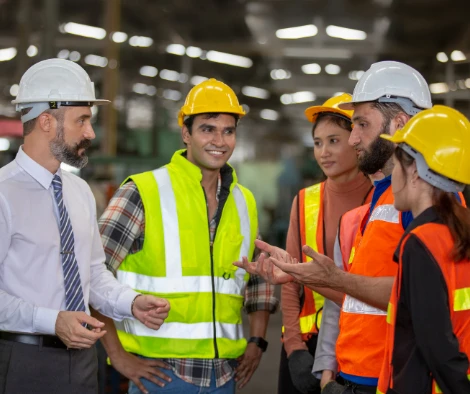 Safety. Culture. Compliance.
Our experience will help you create a quality product
iHSEQ's clients range from the construction trade, building restoration, civil contractors, asbestos removal contractors, insurance companies, commercial industry, through to government/public sectors.
Working collectively with clients our staff, develop viable and often immediate solutions with an emphasis on safe, detailed, and high-quality work. Alongside quick response times and costeffective solutions, the team at iHSEQ are dedicated to work health and safety and providing a safer environment for all.
iHSEQ is based in the Sydney metro area, enabling us to easily service the greater Sydney region from Wollongong to Newcastle to the Blue Mountains.With advanced notice, iHSEQ can also service regional NSW and interstate works as required.
Site Audits & Inspections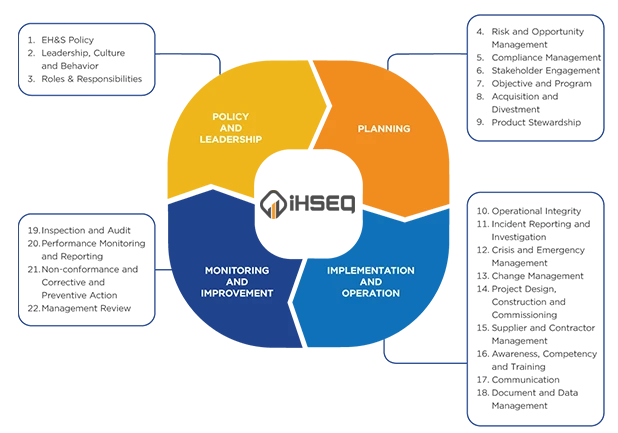 We will come and meet with you to talk about your needs. Every client's business is different, so why would we offer everybody the same?
You are in business to provide a product or service in a competitive world. Our approach is personal, professional, friendly and knowledgeable.
Whatever your trade, business size or type, we will work with you to manage your health and safety onsite effectively, develop relevant and practical documentation and provide training to implement procedures for your business, workers and sub-contractors with cost effective, easy to use and scalable solutions. We offer:
HSEQ advice
HSEQ management system reviews
Business analysis to determine needs and gaps in safety compliance
Develop a safety, quality & environmental system sustainable for your business ( SWMS, Procedures, Manuals and Forms)
Provide system documentation in both hard/soft copy as required from the safety, quality & environmental system.
Get in touch! We are looking forward to start a new project.