We understand that a good health and safety tender document is key to winning contracts, and we take pride in helping our clients to prepare and review their tender documents. Likewise, our team of safety experts can assist you in the assessment of your own sub-contractors to ensure your legislative duties are being met:
Tender documentation preparation

Assessments of contractors and sub-contractors safety plans and systems

Suitability Audits

Site based sub-contractor monitoring and / or assistance

Provide assistance to contractors in meeting expectations of clients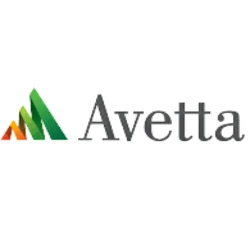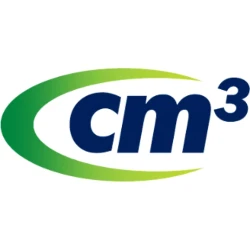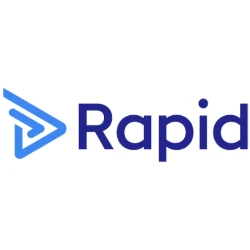 CM3 Pre-Qualification Fast-Tracked
Does your business need help with CM3 certification?
iHSEQ can help complete the assessments for you!
Cm3 prequalification is a third party certification system by Greencap that manages the pre-qualification process of contractors in regards to WHS/OHS compliance. It has been designed to reduce the administrative burden of its clients by effectively outsourcing the WHS/OHS assessment of prospective contractors aimed at improving workplace safety.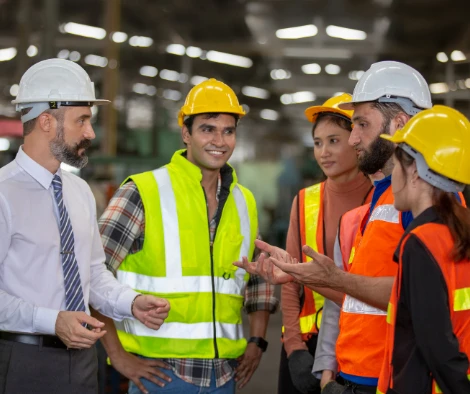 We have completed assessments for a broad range of industries, including electrical, plumbing, air conditioning, civil, cleaning, landscaping, paving, and more.
We are proud to offer comprehensive support to businesses in every Australian state and territory. You gain full ownership of all documents created for your business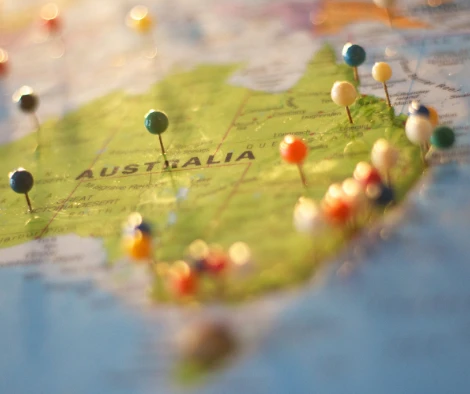 Request a call-back to get a quick free analysis of your business today!