Experience Hassle-free Compliance
iHSEQ is an Australian consultancy firm that specializes in providing ISO Consulting Services. We offer our clients a wide range of management system standards, including ISO 9001, ISO 14001, ISO 45001, ISO 27001 and Integrated Management System (IMS). Our services help organizations to improve their management system, increase productivity, and develop a safe workplace environment.
At iHSEQ, we pride ourselves on providing a hassle-free process and value-for-money service to our clients. Our team of experts will assist you in developing, implementing, certifying, and maintaining your management system. We are committed to ensuring that our clients receive the best possible service, making it easy for them to focus on their business.
The ISO Standards We Can Help With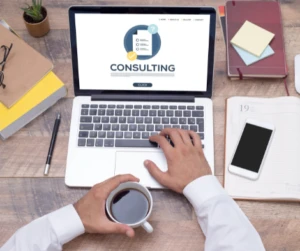 We have professional consultants in all states who are assisting you with implementing and improving your management systems, including ISO 9001, ISO 14001, ISO 45001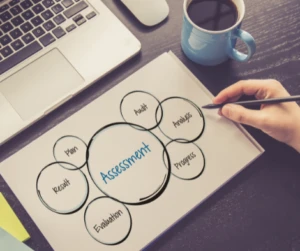 We offer Internal Audit and Gap Analysis services where we plan, conduct and manage the audits on your behalf by professional, experienced and knowledgeable.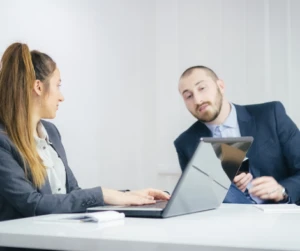 Once you achieve your certificate, you will face a new challenge for maintaining what you have achieved as every year your certification body comes back for a surveillance audit
Request a call-back to get a quick free analysis of your business today!